Satan's Smoke
in 2010, Hoam Rogh published Satan's Smoke and it sold out fairly quickly, the next year its author became a bank lawyer and stopped promoting the work to get a job and pay off law school debt – in 2020, it's back.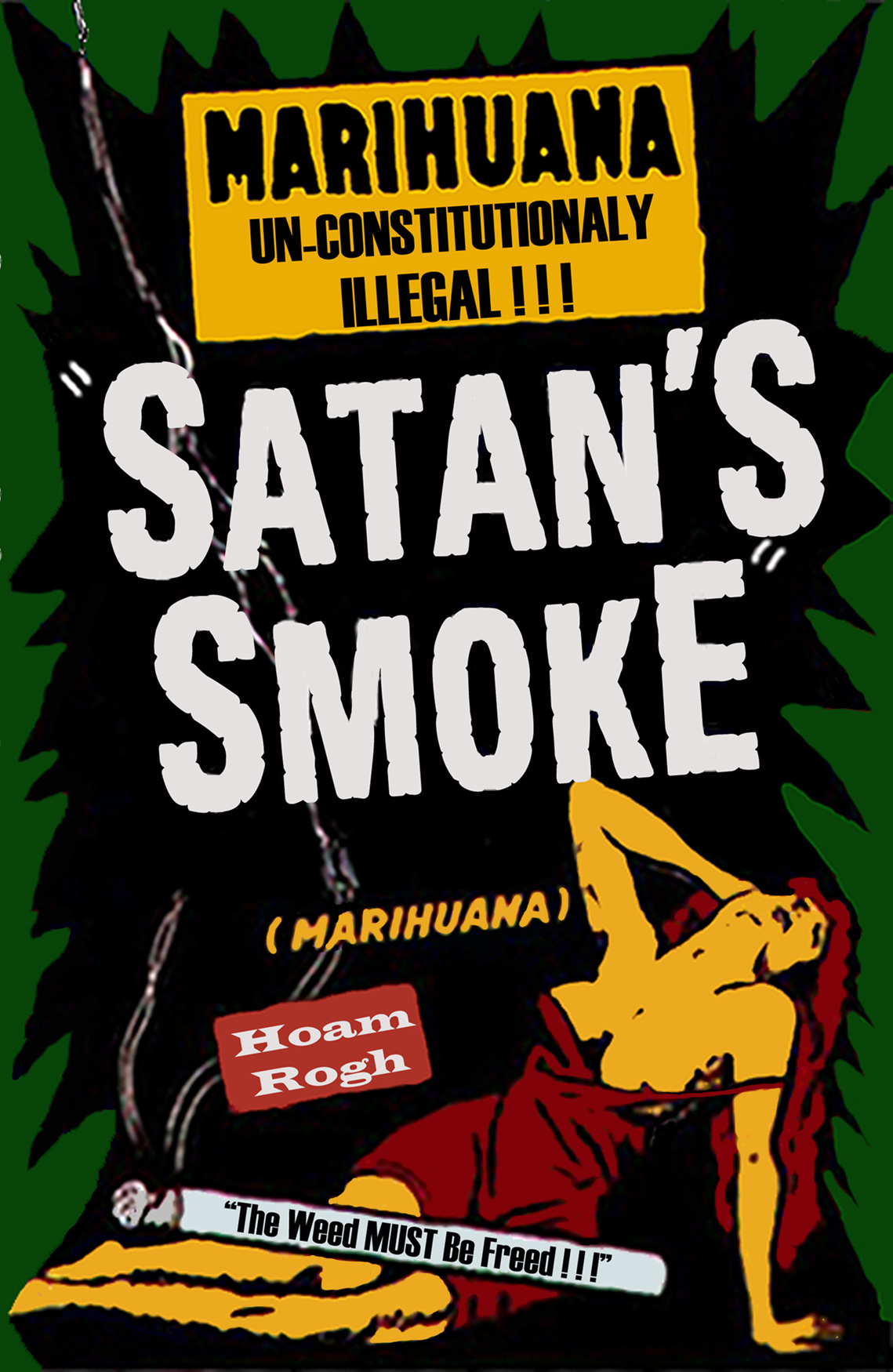 Topics Covered In The Book
The legal history of marijuana prohibition in the United States & Why it's unconstitutional. 
False Information
The Marihuana Tax Stamp Act of 1937 falsely changed the name from cannabis to marijuana and used newspaper's to spread lies.
Powerful Conspiracies
Industrial hemp threatened newspaper, petrolum and other interests of conglomerates.
Political Oppression
By 1970, the focus had shifted to control of the counter culture hippies and to control groups that threatened Law & Order Dick Nixon.
Rational Basis with Bite
The enforcement of the cannabis ban has a disproportionate impact on black and brown people and poor neighboorhoods.
Medical Effects
One of the characters uses medical marijuana to benefit his hard to treat MS demonstrating the hypocrisy of the weed laws.
Legal Analysis
Hoam Rogh wrote the book in his first year of practicing law, he'd research the constitutionality of the law and put it in the book.
This is a story, based on the truth behind cannabis prohibition, and the one hypothetical case that could put an end to it all. I loved it.
Previously titled "Satan's Smoke," this novel, both comedic as well as informative, should not be confused by virtue of its name to be a rather stuffy synopsis on an existent court case.
Get your Copy Now
Tom (hoam) will sign it and send it out to you – all for 20 bucks.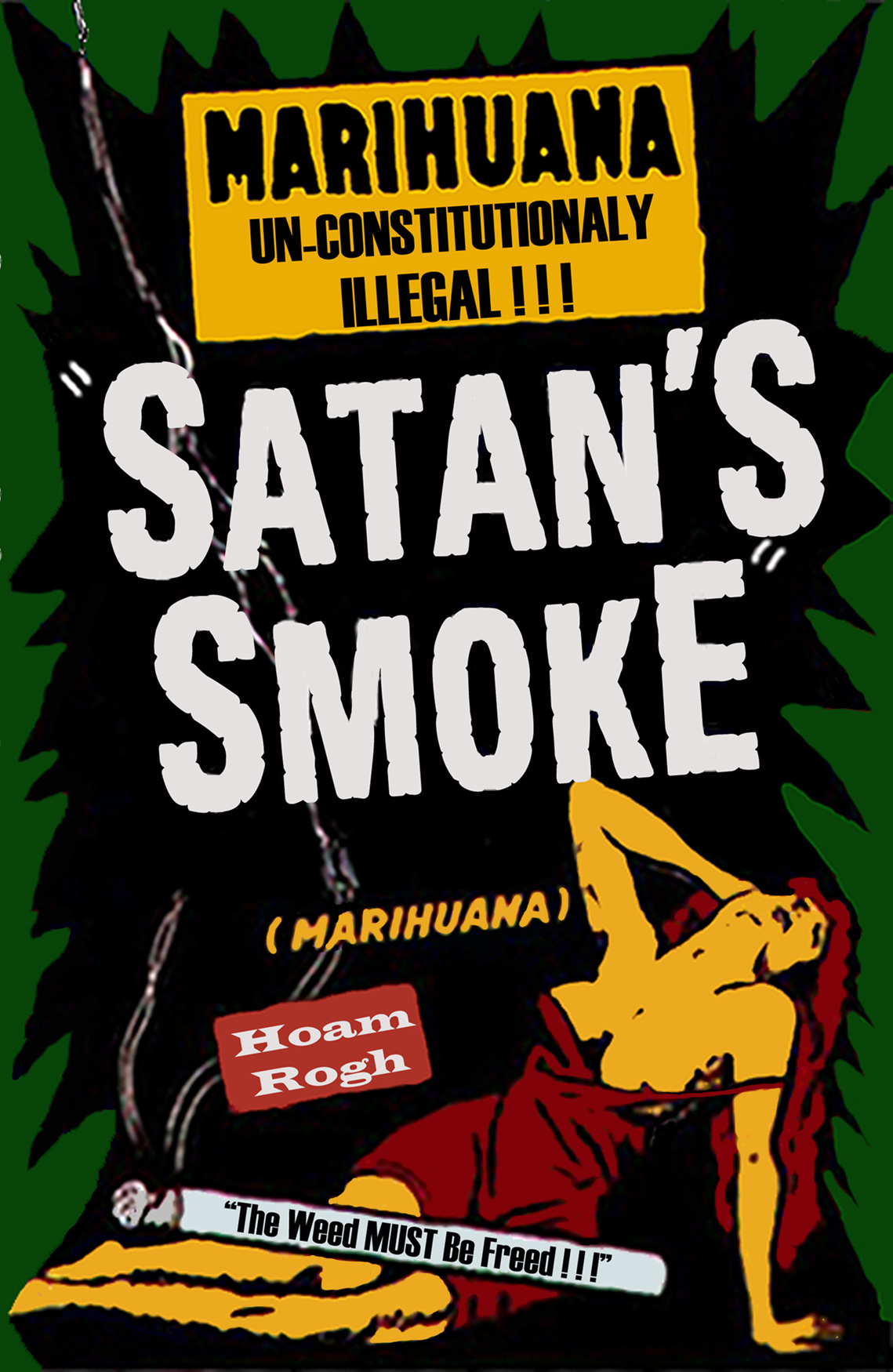 Please enable square form the admin dashboard. The form cannot be displayed without Square.
Drop Us A Message
Do you have a special request for your copy of our books? Or need help with publishing, let us know.